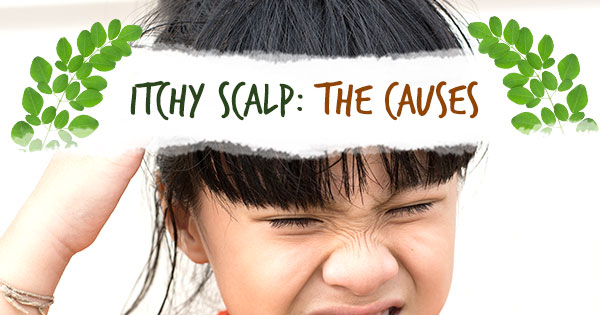 An itchy scalp can be worse than uncomfortable if you don't do something about it.
But before moving to action, you have to understand what's causing the itch. See, an itchy scalp may be caused by dandruff, and may also be the result of other scalp conditions. For your reference, here is a visual on the causes of an itchy scalp.
Of course, it's always a good idea to see your dermatologist for scalp concerns, whether mild or severe. You might want to be picky with the products you use, as well. Moringa-O2's hair care system harnesses the natural benefits of Malunggay, Olive Oil and Sunflower Oil, making it safe and gentle on your scalp.