A service that's readily available at your favorite salon- hot oil treatments repair and pamper your hair to its best condition. It was considered, for a time, as some sort of a miracle worker for dry, frizzy and tangly hair.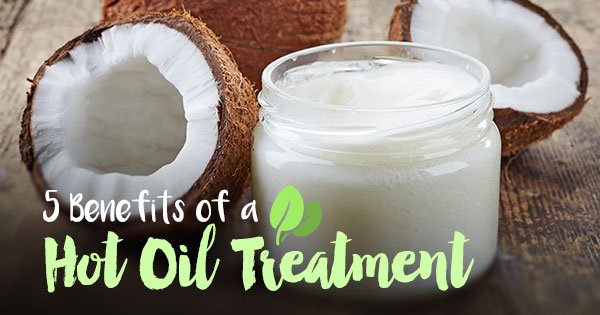 How Hot Oil Treatments Work
Much like the skin, your hair has a layer of lipids that thins or gets stripped off whenever you use heat to style your hair. Yes, that includes blow-drying, using a flat iron—even certain environmental issues and bad grooming habits cause breakage and damage to your hair.
What a hot oil treatment does is that it replenishes that layer of lipids, strengthening and giving each hair strand a new and polished cuticle or outer covering.
The Benefits of a Hot Oil Treatment
1. Hair Health Booster
Today, hot oil treatments are infused with essential oils that carry natural benefits. Choose the kind of natural oil that is best known for its moisturizing and nourishing properties such as Malunggay in Moringa-O2 Hair, Scalp and Skin Therapy Oil.
2. Frizz and Tangle Tamer
When you work your oil-based cream or solution into the hair and scalp, one of the first things you'll notice is how it lubricates each strand. This makes it easy to detangle hair.
3. Seals in Moisture and Shine
A hot oil treatment maintains the moisture balance of hair. It resupplies moisture that's lost and seals it in via a couple of minutes under a shower cap, and sometimes with the aid of a hot oil treatment machine. The result is a shiny new coat for each strand and an overall renewed look to your locks.
4. Protects against and Prevents Dry Scalp
The nourishing benefits of a hot oil treatment extend from the strands to the scalp. In effect, it prevents a dry scalp and the occurrence of dandruff.
5. Minimizes Styling Damages
In combination with protective styling products, hot oil treatments can minimize damage from styling. Prevent a dull and lifeless look to it by having a weekly hot oil treatment added to your regimen.
The process of doing a hot oil treatment is such a cinch, that you can go home and try it for yourself! No need for special hot oil machines. Have your very own hot oil treatment at home today!